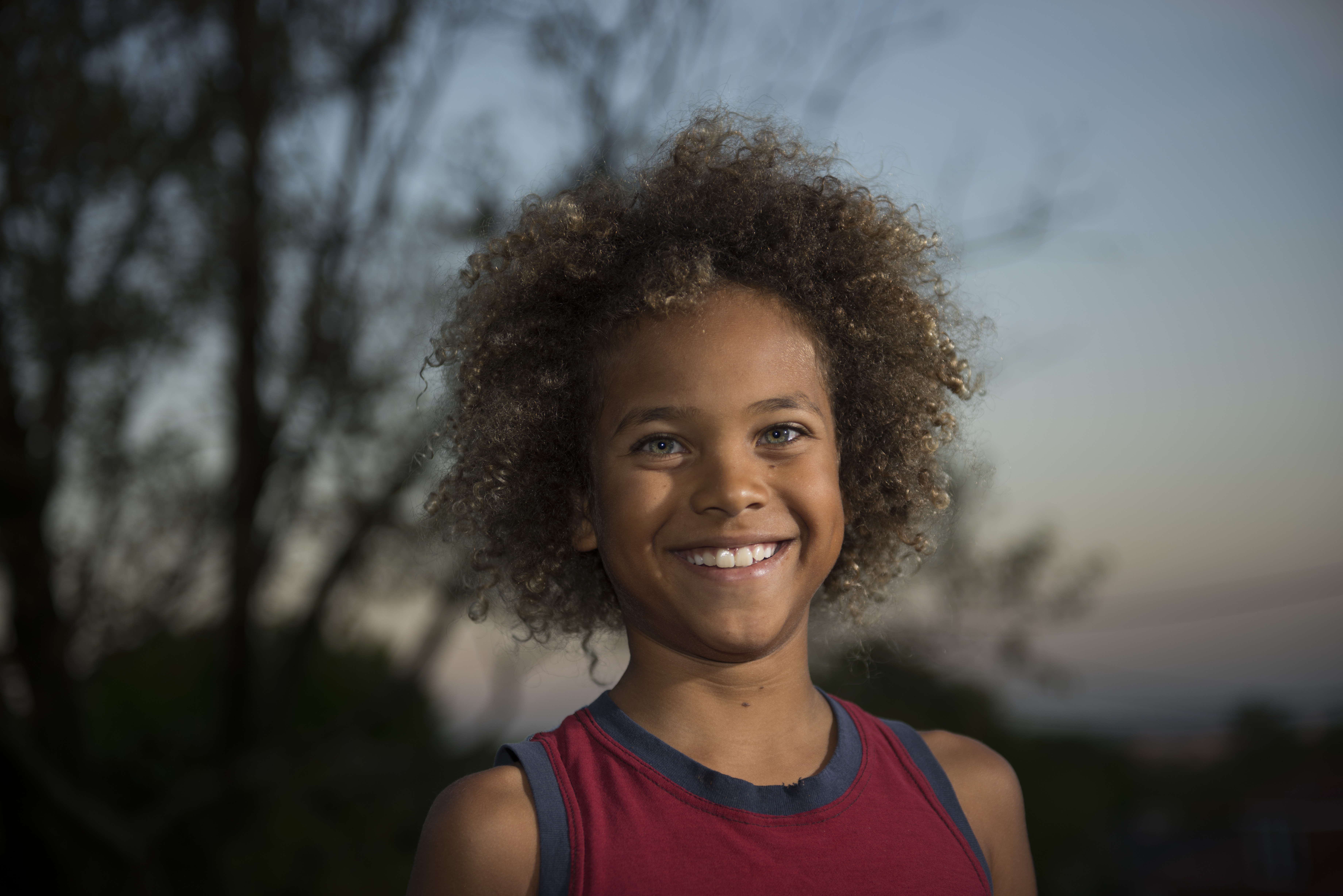 Federal climate change lawsuit plaintiff Levi Draheim in Washington, D.C. (Photo credit: Robin Loznak/Our Children's Trust)
The full story, and in audio from PRI.
UU Ministry for Earth description of his award.
Levi is a plaintiff in the federal lawsuit which will go to trial on 29th October 2018 in Eugene, OR. The Complaint is available here, as are briefings.
In greater Boston, and in Massachusetts we are holding a rally and Meeting of Witness at the Moakley Federal Courthouse on the 29th of October, beginning at 11:30 a.m. sharp.
Or find and attend a rally closer to you.
(Click on book cover for more details.)
Update, 2018-10-04
The latest news of the trial and progress is reported here.
More …